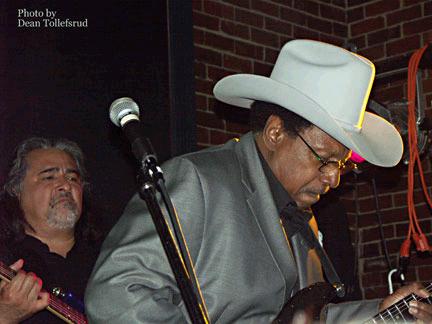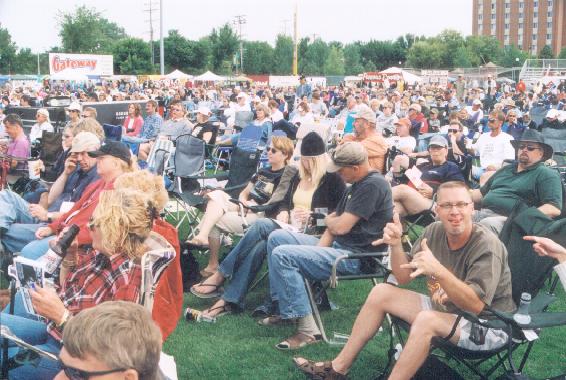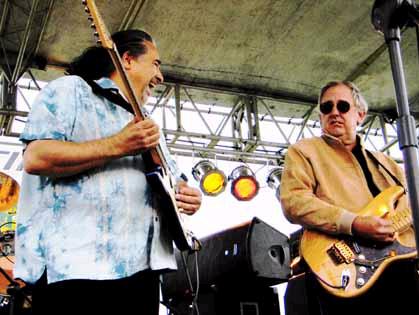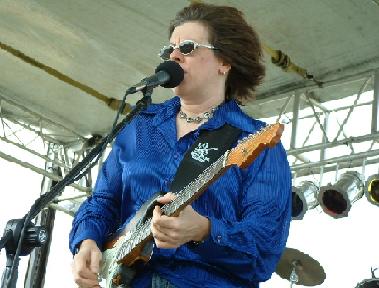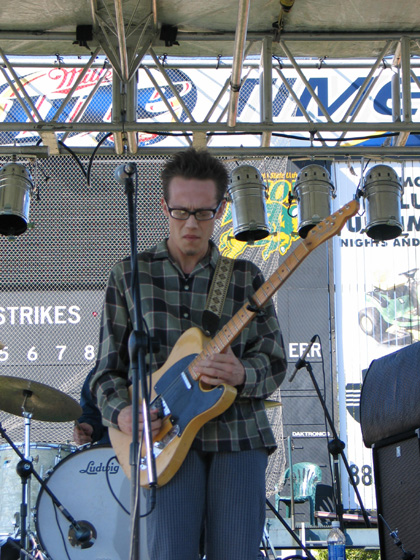 9th Annual Fargo Blues Festival pictures

Another year, another great crowd! Despite having the coolest weather in 9 years, the ticket sales were slightly up!

Lonnie Brooks and Coco Montoya jamming on stage Saturday night at the Great Northern Resturant & Brewery. Lonnie announced that he will be returning  next year for the 10th annual. This was an electric moment!

Coco Montoya and Jimmy Thackery jam together on stage!

Kelly Richey was one of the crowd favorites!

Little Charlie & The Nightcats (Credit Lori Martinez :)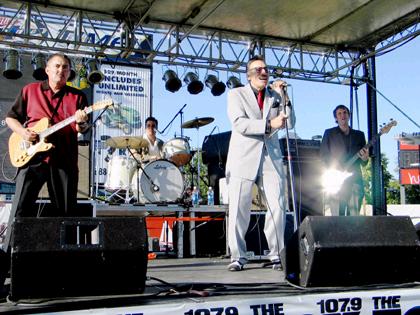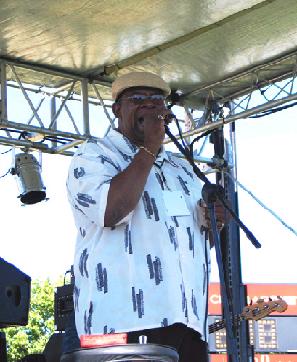 Big George Jackson (Credit Lori Martinez :)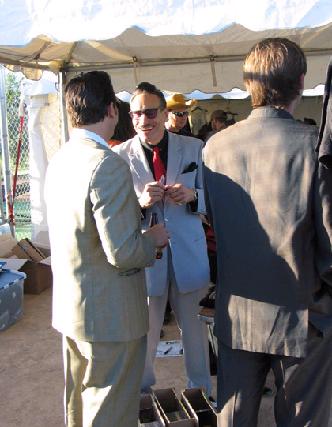 The Autograph tent. Credit Lori Martinez)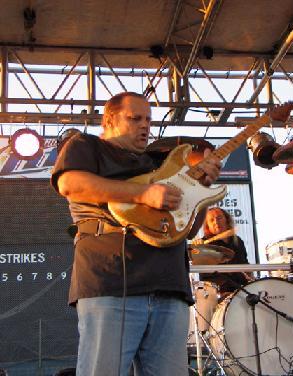 Walter Trout credit Lori Martinez)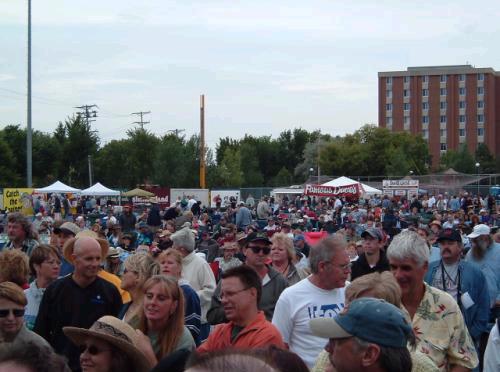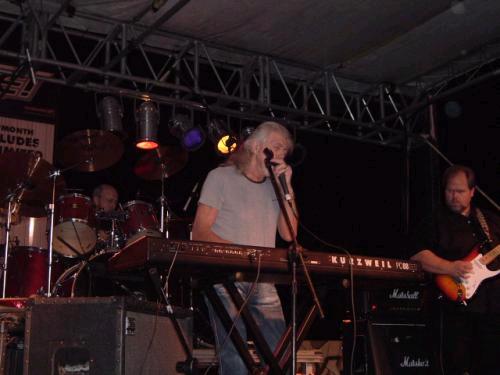 John Mayall & The Bluesbreakers Credit Corey Bertsch

Thanks to everyone for your great pictures. I have been slowly putting this page together. If your name doesn't appear under the pics, it will soon. If you emailed me pics and your wondering why they are not posted...they will be soon! Thanks!

Mike Keller of the Keller Brothers Band performs one last time?

Crowd shot around 3:00pm on Friday, August 20th