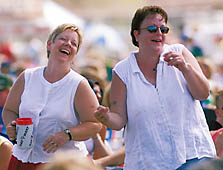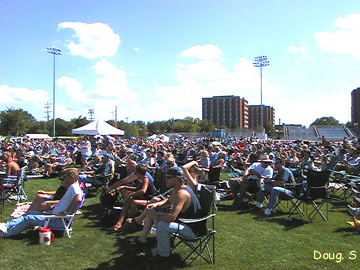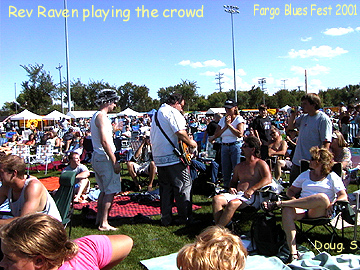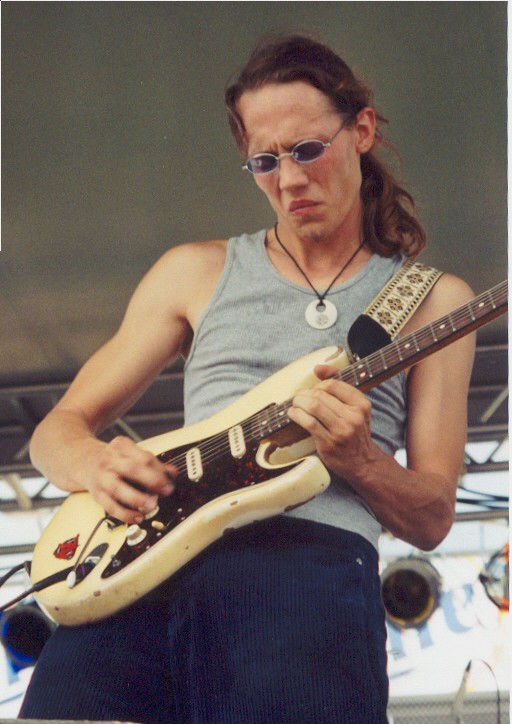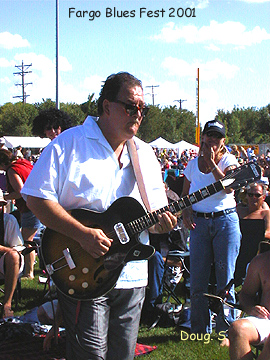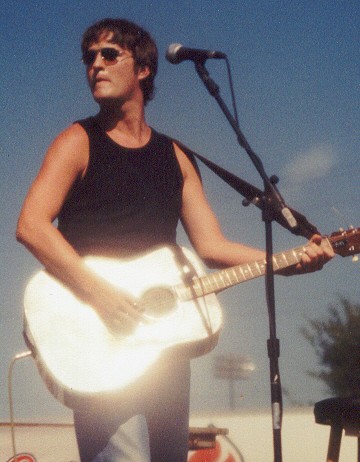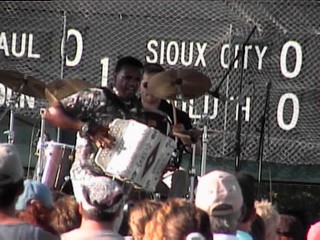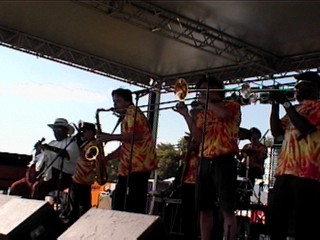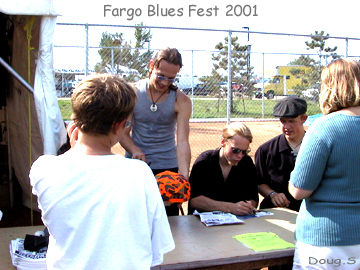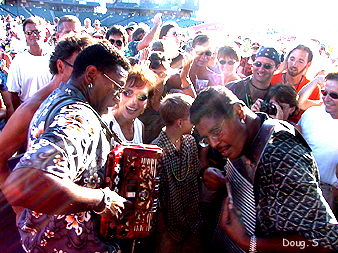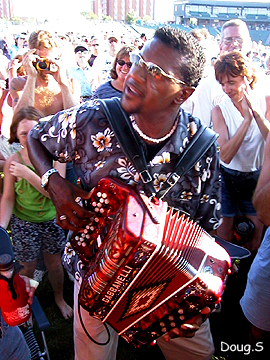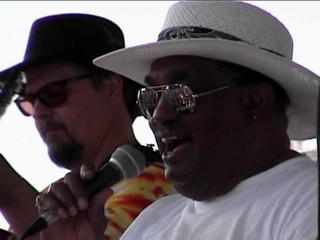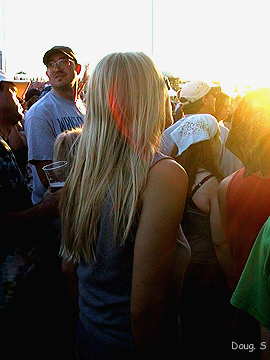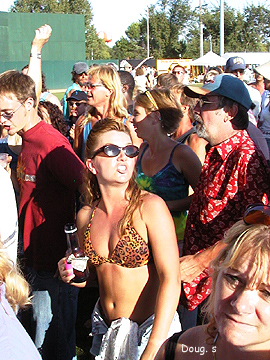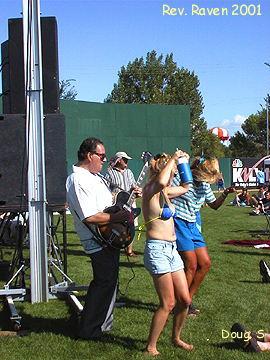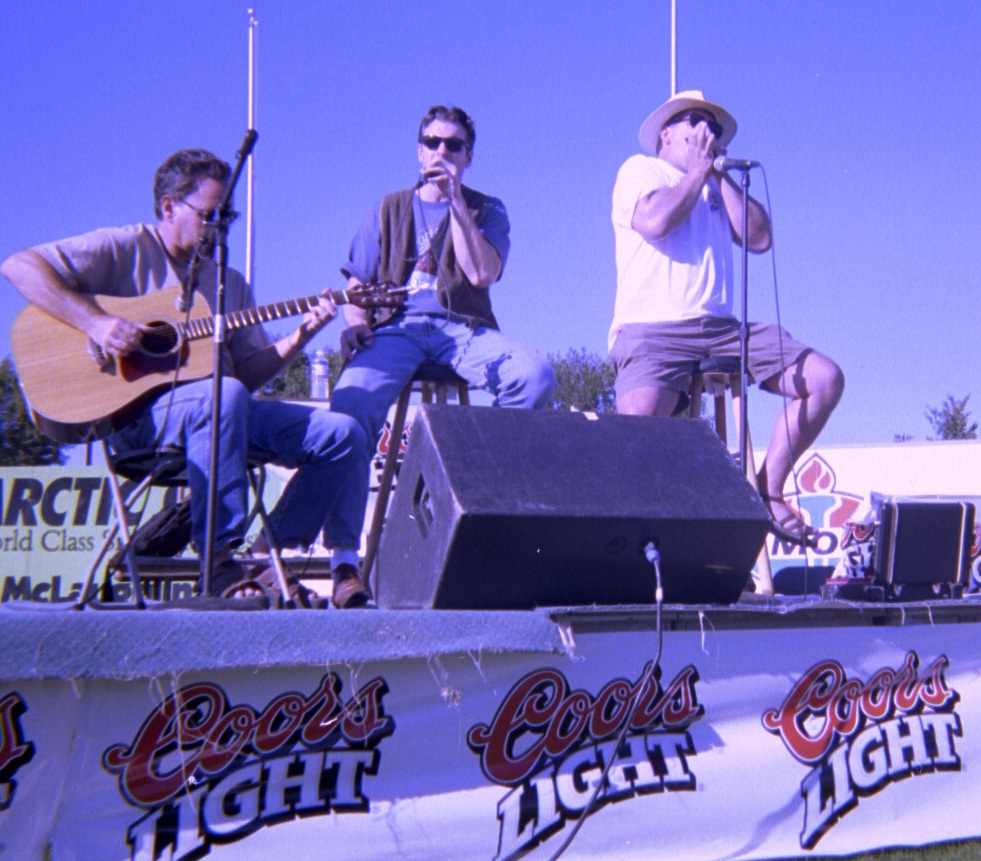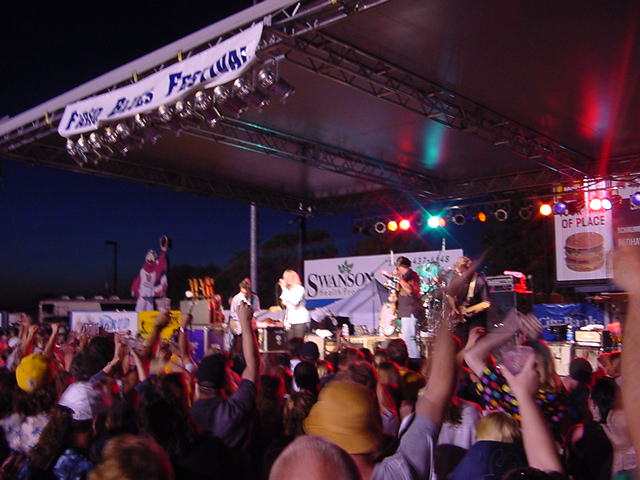 Double Trouble...the house is a rockin!

Reverend Raven doing his "walk through!"

Ric Todd on the acoustic stage

Big Walter Smith & The Groove Merchants

Chubby Carrier & The Bayou Swamp Band!!

The Keller Brothers dominate the autograph table

The Barstool Stompers performing the acoustic stage

Mike Keller of the Keller Brothers.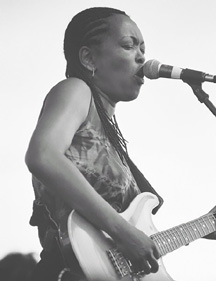 Deborah Coleman in Fargo, picture courtesy of David Tannen. Click the picture for more pics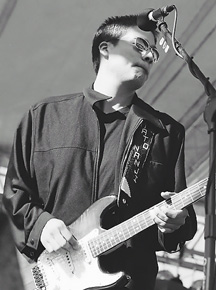 Nato of Indigenous on stage in 2002. Credit David Tannen